Christmas Orders 2020
Author: John Smoth Date Posted:3 October 2020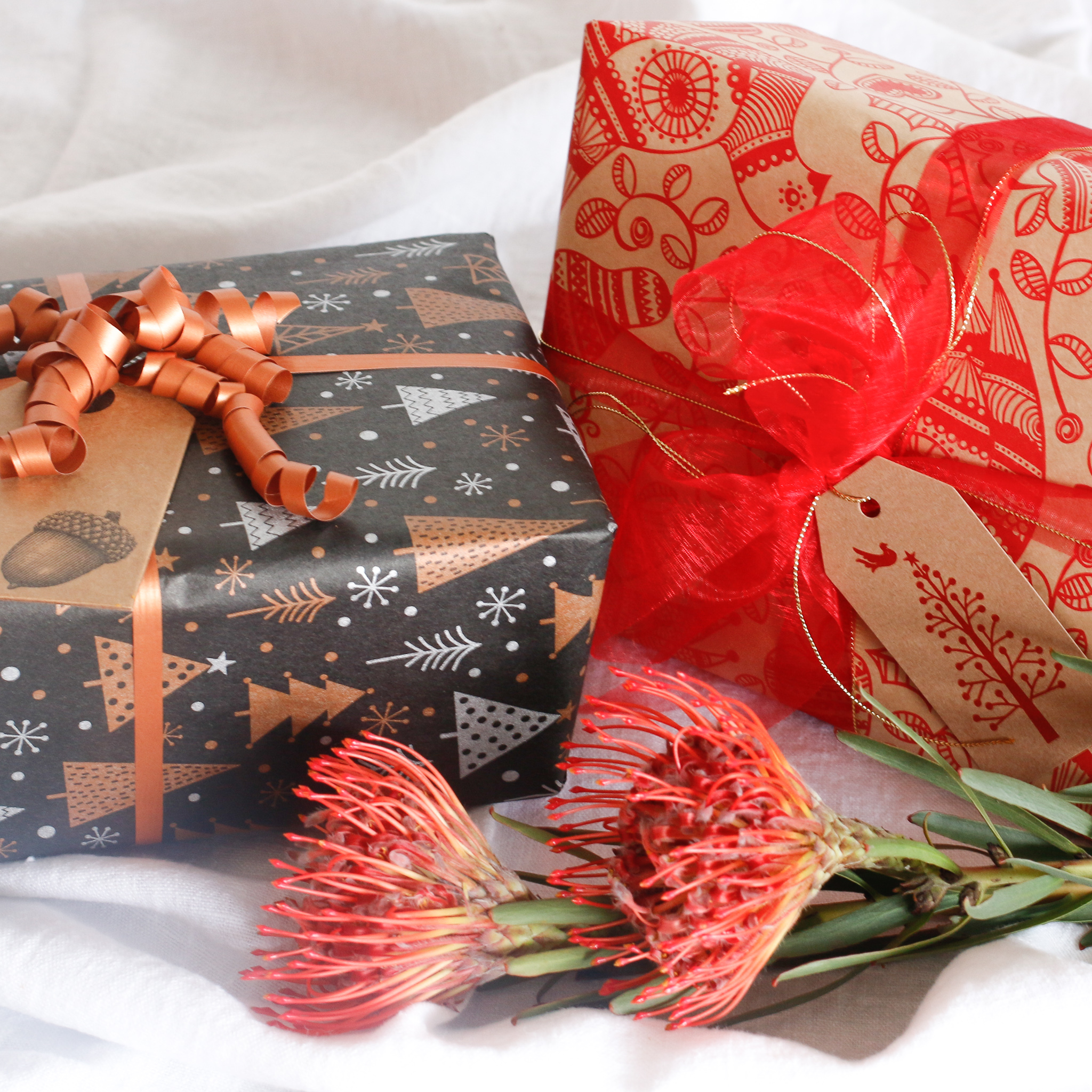 As we ponder the effects of Covid-19 on our business, our families and our community it's hard to fathom the devastating impact it is having on a broader scale in terms of physical health, mental health and financial health. As a farming family we're used to planning for and living with unpredictability, however I think we can all agree that 2020 has been beyond anything any of us could have planned for.
At Washpool we have largely been able to keep producing our own products, as we typically keep good stocks of raw materials like coconut, olive, shea & cacao butter on hand. The big challenges have come with packaging and delivery time frames. For example, pump closures for bottles were out of stock for around three months, with new stocks just in. And new stock does not mean the end of shortages, as our suppliers recommend we stock four times our usual reserves to create a buffer against further shortages and delays.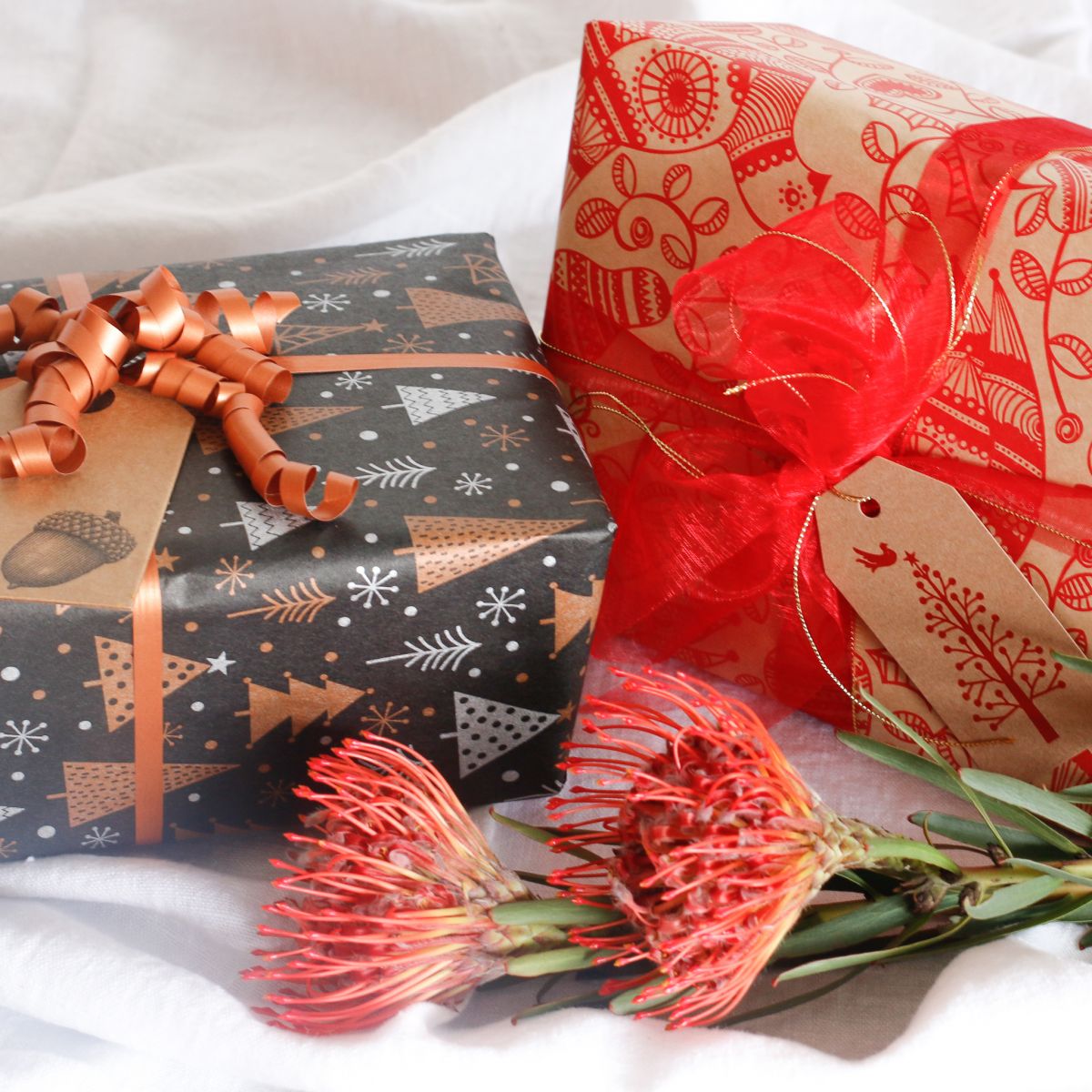 While we have filled our massive shipping container to the brim and have stocked up on everything we can, we still predict further shortages and delays over the coming months. Australia Post is breaking records (set at Christmas time) for the volume of parcels processed and we are sadly hearing of long delays. We are already feeling the pressure of trying to ensure gift recipients receive their beautiful products in a timely manner, however we need to acknowledge that some things are out of our control…….but within yours.
This year we have brought forward our Christmas preparation and you will soon see us open up for pre-orders of gifts. More than any year before, we implore you to get in early and secure your gifts to avoid missing a deadline or being disappointed by 'out of stocks'. The shelf life of our products is more than adequate for them to be at their best at gift giving time and well beyond.
For the first time we are also going to allow you to secure your products in October to be shipped early November. We will hold your gifts in our cool conditions, before carefully packaging them to safely arrive to you in November. With lead times for more packaging being months, not weeks, the stock we add to our cart in October will be all we can produce so please keep that in mind. We predict that freight times will blow out to several weeks (some are already at that point now) and would love to save both you and us the stress of short (or impossible) deadlines.