A DAY AT OUR SOAP MAKING WORKSHOP
Author: John Smith Date Posted:16 September 2013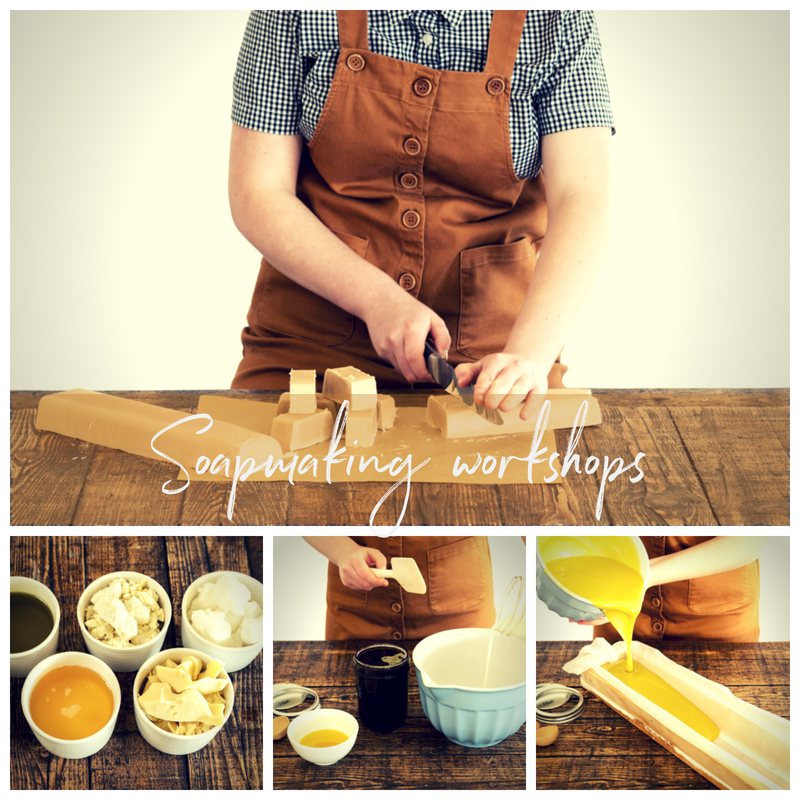 We've just finished two days of soap making classes here at the soaperie. If you haven't attended one of our classes let me fill you in a little on what happens:
9am - arrival with a tea or freshly ground organic coffee
9:30am - official start and we take a look at the way commercial soap is made and the ingredients in them, followed by a discussion of our process (cold process)and a very hands on exploration of the way 'special purpose' soaps lather (low allergy, shampoo, facial, everyday etc.)
10:30am - and it's into the soap kitchen to start the process - with both goats milk and regular soap methods demonstrated and students go ahead and prepare stage one
11:30am - morning tea - gluten free brownies and peach streusel coffee cake
12 o'clock - and I demonstrate how to prepare oils and make two batches of soap (plus a bonus demonstration of an advanced colouring technique)
1pm students make their soap using their choice of either goats milk or regular plus their choice of essential oils.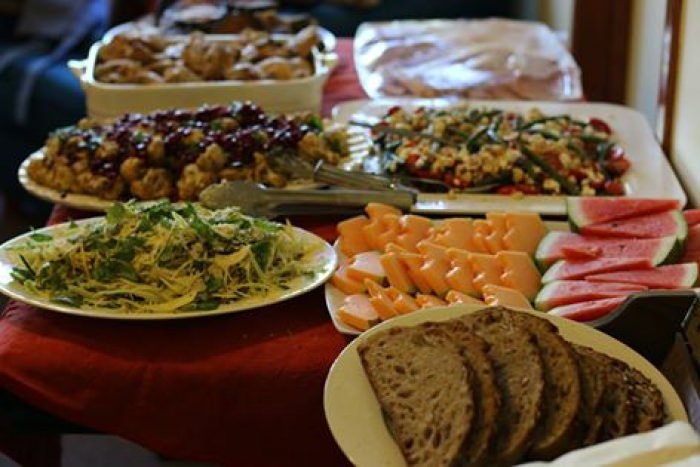 1:45pm - class finishes in the soap kitchen and we head back over to the soaperie and sat down to a delicious, healthy lunch ( Marinated free range chicken, smoked ham, cauliflower & pomegranate salad, zucchini ribbon salad, green bean salad with goats cheese, sour dough and fresh fruit). Oh, and wine too....
2:30pm - students still haven't moved from lunch, with plenty of discussion about ways to mix it up, adapt the formula to special needs.....or topics completely unrelated to soap.
2:45pm - Participants finally look at watch and realise their partner has been waiting outside in the car for them for 45 minutes....eeek!
3pm - Melissa wishes everyone safe travels and sets about finishing any wine that participants didn't.....and she says "never again" while reaching for her diary to schedule the next class.
We'd love to see you at the next class. Even if you plan to NEVER make soap you'll have a really good day, learn heaps, have some laughs, eat good food and fully appreciate how much effort goes into making good soap.