Opening hours changes
Date Posted:16 January 2019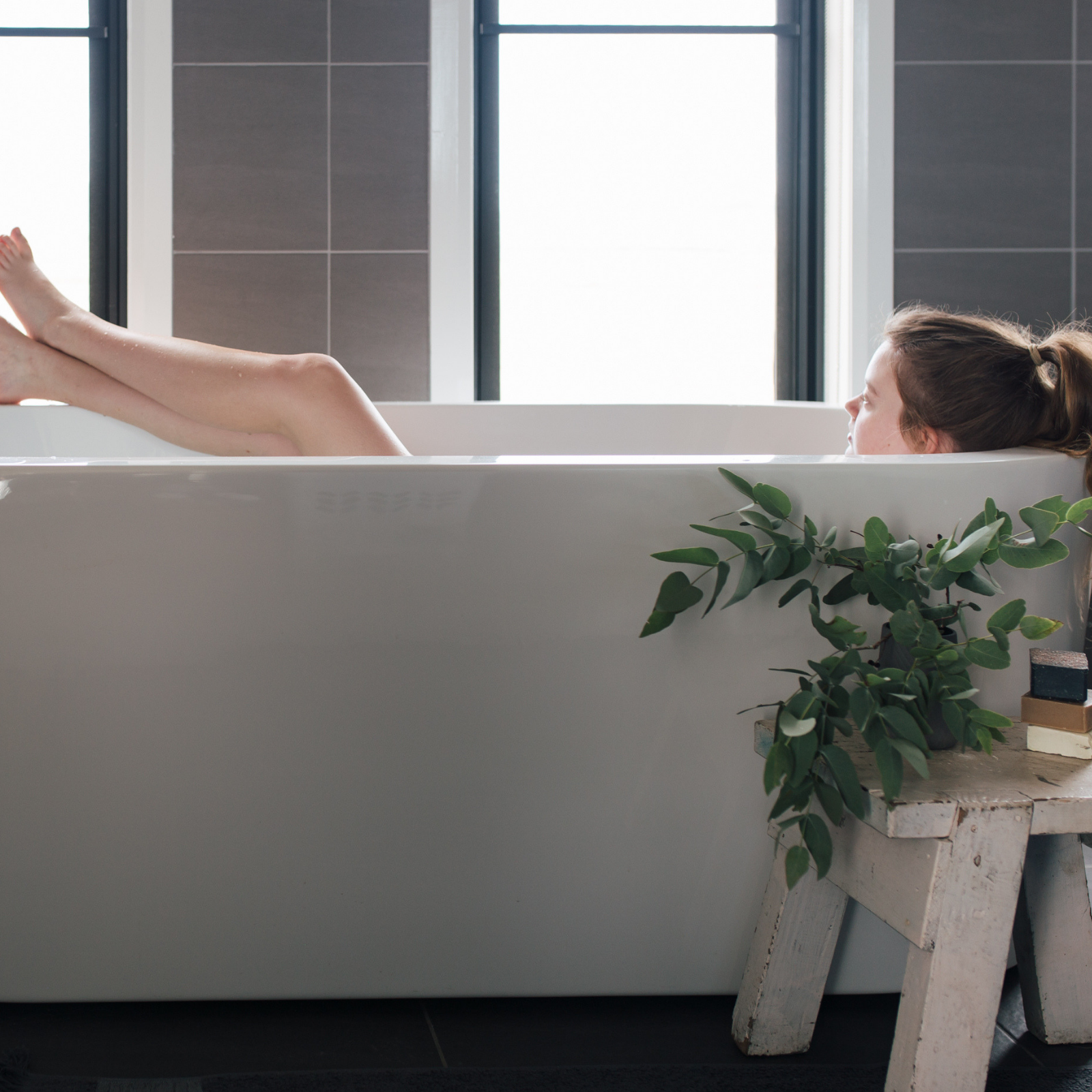 We're taking a break! As a small business, we find it really hard to know when to close the doors to allow our family and our staff an extended break away from the store. We've decided to close the store from Monday 21st - Friday 25th January 2019. We'll still be open on the weekends, including Australia Day 26th January (but closed on the January 28 public holiday). Online orders received during the week will be dispatched on the 29th January.
We'll be closed on Friday 1st February for the Stanthorpe Show public holiday.
We've also decided to close the shop on Mondays from February.
Our regular hours from February 2019 will be:
Tuesday to Saturday | 9:30am until 4pm
Sunday | 9.30am until 1:30pm
Closed Mondays