Review and win
Date Posted:5 February 2019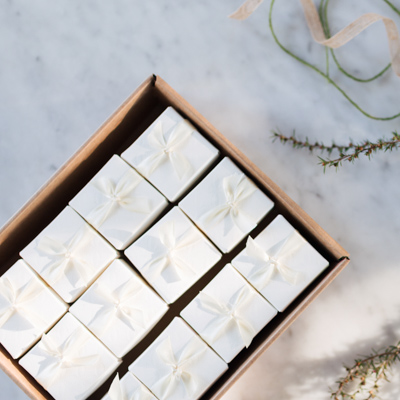 Review any of our products on our website and you could win a $20 Washpool gift voucher!
Every month one reviewer will be chosen randomly & awarded a $20 gift voucher from Washpool.
Each review you make will give you an extra chance in the draw. Reviews made during the previous month are eligible.
Reviewing is simple:
Click the Review tab on the product page (under the images of the product)
Log in to your account (we ask users to log in so we can avoid the masses of spam that are otherwise generated)
Write your review (be honest - we love constructive feedback). Think about

Are you satisfied with the product?
Would you recommend it to a friend?
Would you buy it again?

Submit

Happy reviewing!