---
Customise Your Purchase
Shaving Brush - Choose one
Shaving Soap - Choose one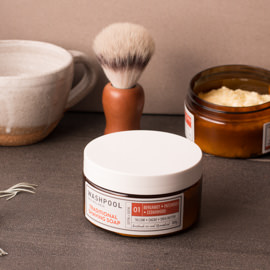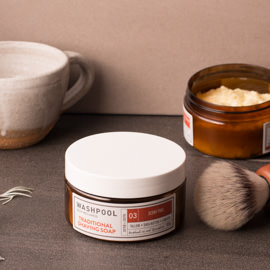 Shaving Mug - Choose 1
Lip Balm - Choose one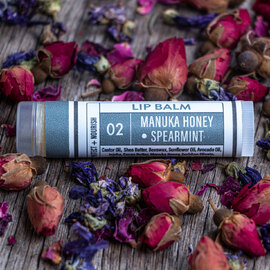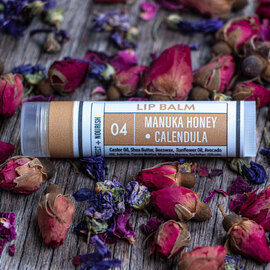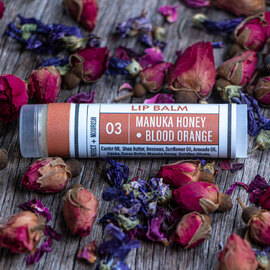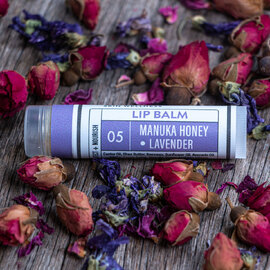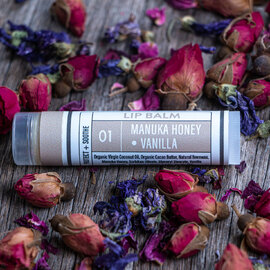 Kit includes one each of the following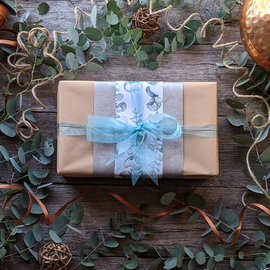 ---
This is the ultimate in the highest quality products needed to begin a close & gentle wet shave regime.
This gift pack comes attractively gift wrapped. Add a handwritten card for an extra $2.50.
Starting with our hand-thrown shaving mug that is specially designed with a ridged bottom to create a luxurious lather. The mug is wide so that you don't knock your knuckles, and comes in either charcoal or toasted earth colours. These mugs are handcrafted by Brooke Clunie.
Next, we've included the highest quality shaving brush with Muhle brush and handcrafted wooden handles.
We spent months trialling different brush tips and finally settled on the German Muhle Silvertip Synthetic Fibre for our exclusive shaving brushes.
Muhle has this to say about their new fibre:
With this long-lasting synthetic fibre in premium quality, we succeeded in achieving a world first and in proving that art is capable of surpassing nature. The particularly low-maintenance fibres, which are suitable for vegans, are processed by hand and very soft at the tips, but somewhat firmer than natural hair in the middle section. Other product features: Even with very small amounts of shaving soap or cream it produces a rich lather, and the brushes dry quickly after use.
We've added a beautiful hand turned wooden handle by a local woodworker Bob Huard to the very best of shaving fibres to give you many years of shaving pleasure. We have several types of wood available, you can choose which option to include in your pack (limited quantities of some of the woods).
(We recommend this brush be stored bristles down on a shaving brush stand between use, to preserve the beautiful timber. The knot is 21mm wide.)
And finally, to complete your shave we've included our own handmade Washpool shaving soap. Choose from our unscented Lanolin version, Bergamot, Cedarwood & Patchouli or Lemongrass, Lime & Lemon Myrtle.
Unscented review: Better than premium international brands (5 stars)
This is my first washpool shave soap. My previous supplies have been from international premium retailers including Barrister and Mann, Taylor's of Old Bond Street, Stirling, Chiseled Face and Tallow and Steel to name a few. This soap feels like it protects my face better than any of them. It's extremely easy to get a great lather and feels great. It also leaves your face feeling moisturized. One note, I imagined the primary scent of this product to be the lanolin (a smell that I enjoy). Unfortunately, I personally find the lanolin to be overpowered by the Tallow smell. This may not be an issue for the scented options. However, I wanted the lanolin. I am vegetarian so may be more aware of the Tallow scent than most. If any future buyers are interested the excellent staff also emailed me a link to a great article explaining the ethical benefits of Tallow soap: http://www.humblebeeandme.com/why-i-use-lard-or-tallow-in-my-soap-and-why-you-should-too/. I have been very impressed with washpool farm every step of the way, I would highly recommend their products and will shop again.
Lemongrass review: Excellent Shaving Experience (5 stars)
I bought this soap after a friend recommended Washpool to me, This soap has a great scent and the cushioning, glide and protection provided once lathered are excellent. The soap gives off a great smell if you are a morning shaver, it does take a little bit of water during the later building stage but it's easy enough to figure out. I will be buying more soap from Washpool in the future.
Bergamot review: 21 year old son (5 stars)
I just got feedback from my son, whom I bought this shaving soap for about a month ago. He said its the softest, most closest shave he has ever had and best of all, no nasty, sore, little red pimples afterwards. He loves it and is so grateful I bought it for him to try.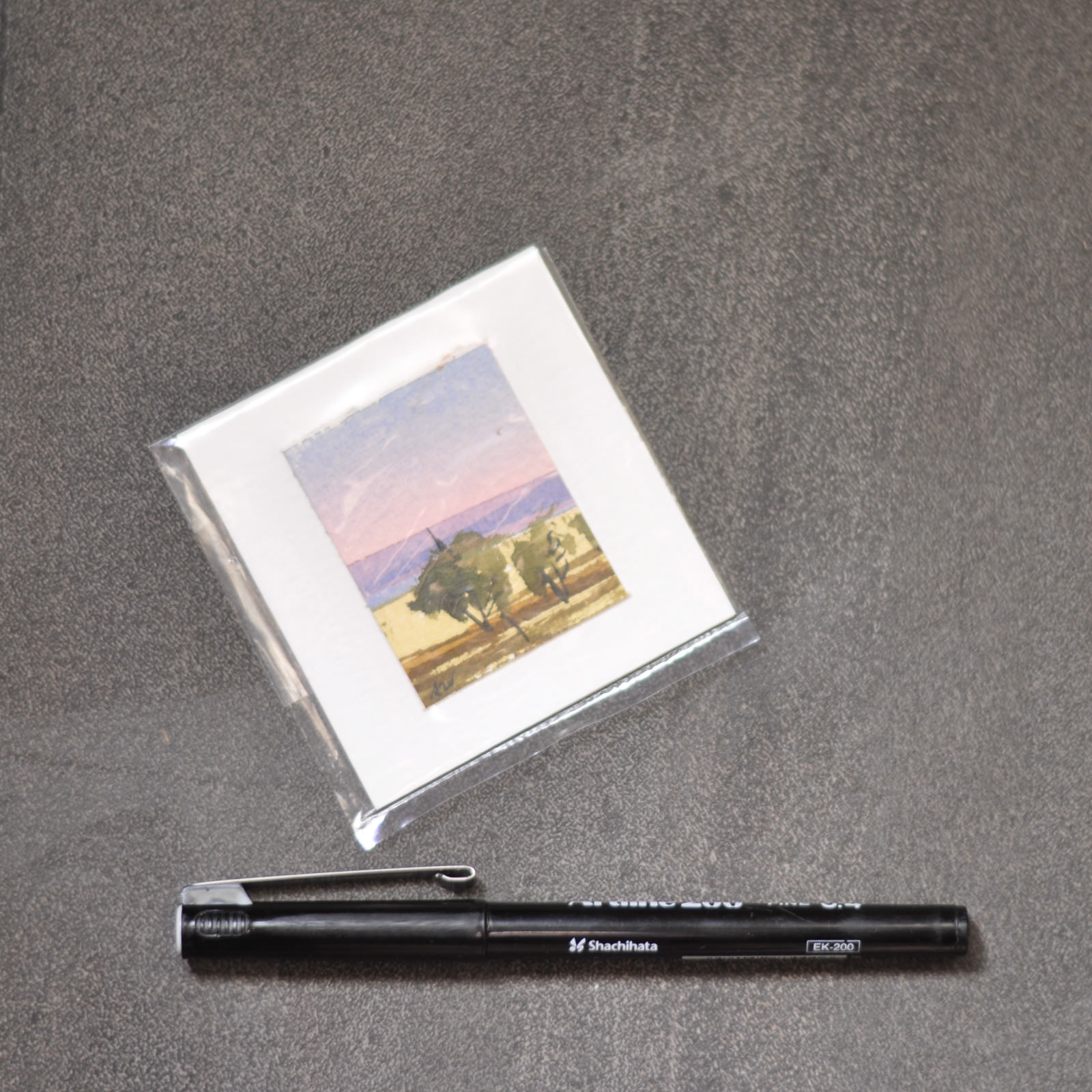 Optional
Add a note & handwritten gift card for $2.50. These gift cards are small hand-painted watercolours of Australian bush & rural scenes.
| | |
| --- | --- |
| SKU | GIFT-SHAVEPACK |
| Brand | Washpool Skin Wellness |
| Shipping Weight | 0.7000kg |
Be The First To Review This Product!
Help other Washpool Supply Co. Pty Ltd users shop smarter by writing reviews for products you have purchased.