Lemon Scented Tea Tree products are changing
Date Posted:6 February 2019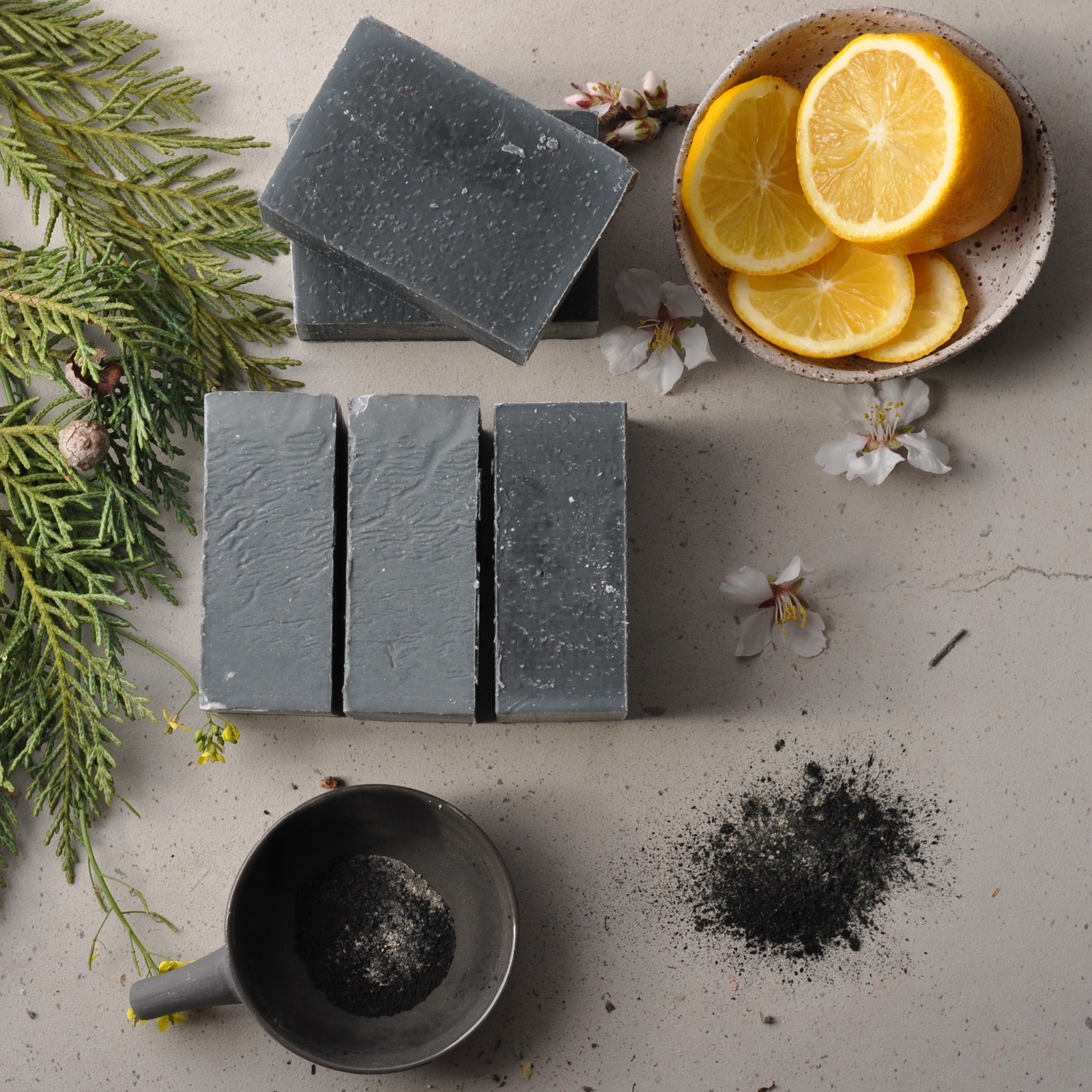 We're updating one of our essential oils.
We are progressively swapping the Lemon Scented Tea Tree essential oil for Lemon-Scented Ironbark (we are calling it Lemon Scented Eucalyptus as we are aware not everyone understands that Ironbark is a type of Eucalyptus).
The products affected are:
Activated Charcoal, Sea Salt & Lemon Scented Tea Tree [Salt Bar]
Activated Charcoal & Lemon Scented Tea Tree [Butter Bar]
Lemon Scented Tea Tree COCO-NUT
Lemongrass, Lavender & Tea Tree DOG SHAMPOO
Lemon Tea Tree, Mint & Eucalyptus THREE IN ONE
Foaming Handwash - Lemon Tea Tree, Mint & Eucalyptus
Lemon Scented Tea Tree, Lavender & Peppermint Hand & Body Wash
Why?
The price of Lemon Scented Tea Tree means that this scent is no longer a viable option for us (our alternative would be to raise the price of just those products using this scent).
Differences
While the old scent was from a tea tree and the new one is from a eucalypt, they are both very pleasant lemony scents - in fact, our scent testers consistently preferred the Lemon Scented Eucalyptus. Tea Tree has a reputation for being antibacterial and antifungal, but the Lemon Scented Eucalyptus also has been shown to have these properties, though it's not as well known.