New Magnesium Salts
Date Posted:27 March 2019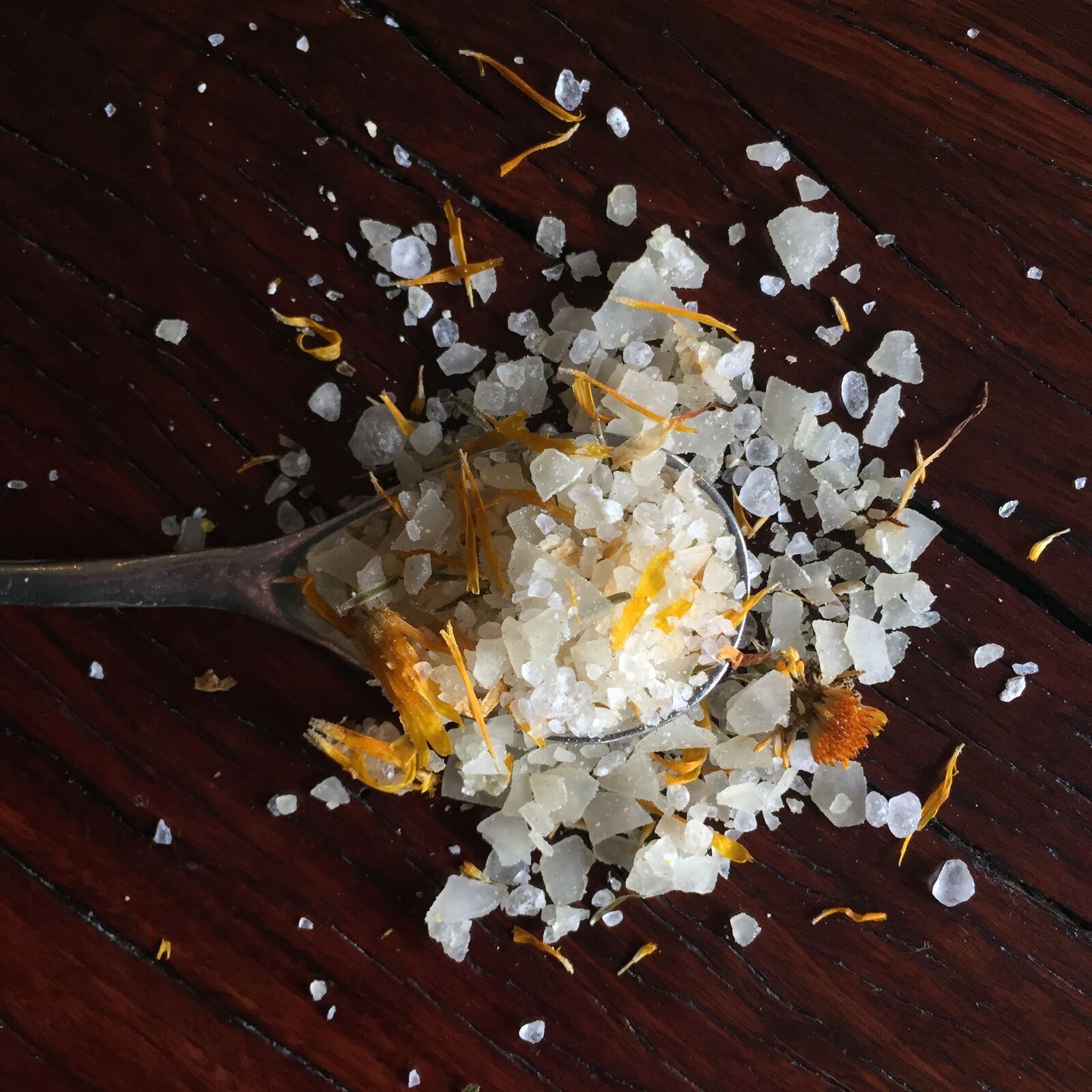 Many of you have been waiting for this - our new Magnesium Salt range.
Whether you're a little bit country like us, or a city dweller, chances are your busy lifestyle, less than perfect diet, stress and your favourite alcoholic drink may be leaving you with less than adequate magnesium levels. While we'll be the first to suggest you do all the good things to increase your dietary magnesium - like eating leafy greens, grains, dark chocolate and nuts, there's another wonderful way to increase your magnesium reserves.
Bathing in magnesium bath salts is a safe and easy way to increase sulfate and magnesium levels in the body. Think of it as an antidote to the stresses of modern living. A good soak in a warm magnesium bath gives you the opportunity to replenish the body and create much-needed recharge time. Take an electronic break, keep the lights down low (perhaps light a candle) and quiet your mind as you prepare yourself for both the challenges and opportunities that lie ahead.
Many areas of Queensland are receiving much-needed rain as we're writing this newsletter and while we've got a way to go before our tanks will be full again, bathing will be a well-earned reward and indulgence for many. Those like us who are still 'water challenged' can reap the benefits of a magnesium soak by using a foot bath.
Our popular magnesium bath salts have been unavailable for a while but they're back, better than ever and targeted for specific needs.
Bonus: We have carefully paired our favourite Tea Tonic teas to each of the Magnesium salt varieties, so until the end of March each purchase will include a free cuppa or two to complete the experience. For those of you who would prefer to keep your botanicals under control in the bath, we will also include an organza pouch so you can spoon your salts in before dropping under running water.​