Packaging Transitions
Date Posted:31 May 2019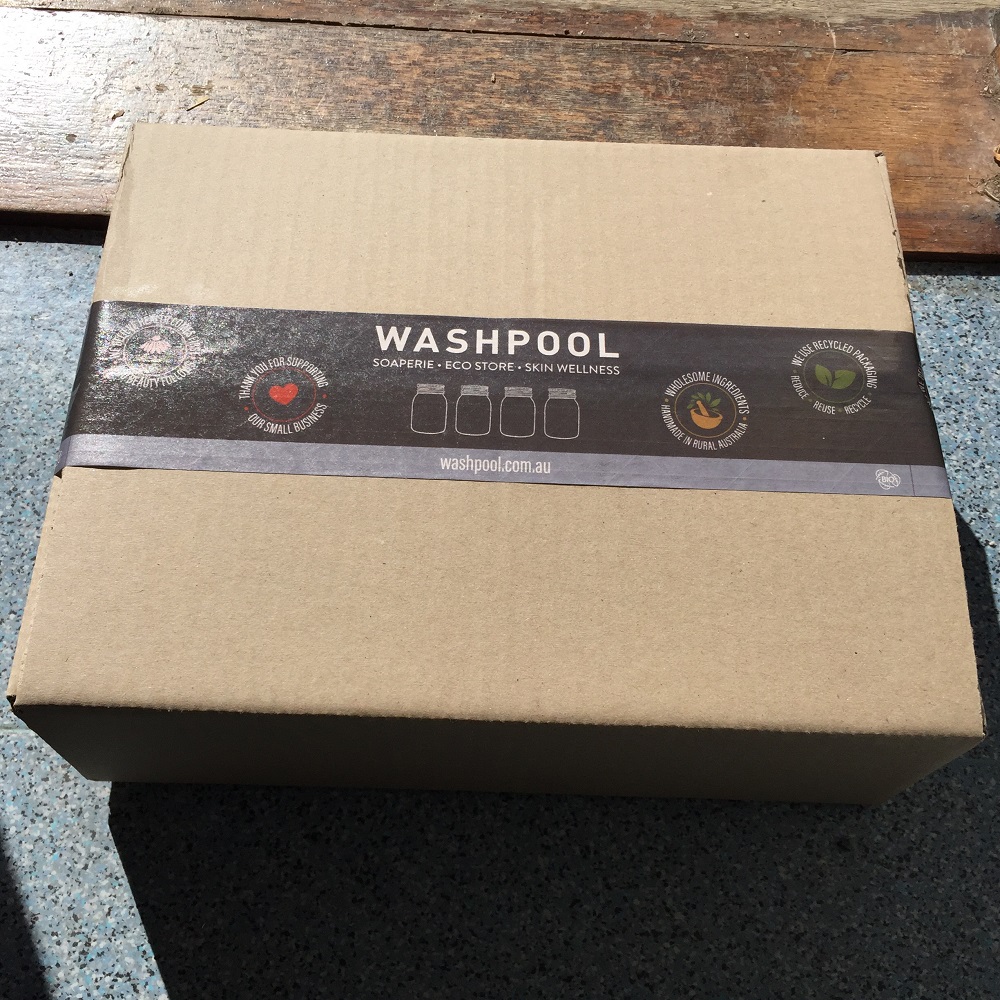 We're always looking for improvements regarding the sustainability and environmental aspects of our packaging - for both products and delivery.
We see many green brands advertising that they are completely plastic-free. What they usually don't tell you is that they often just dump all the plastic that they receive from their suppliers into the bin, so that it looks like your order was plastic-free, but in reality, it may be a different story.
We consider ourselves to be in transition. We are always on the lookout for better options, and we take small steps when we can - where it makes sense for the product and financial sense.
If you receive a parcel from us you may find that there's bubble wrap or other fillers - we reuse these from parcels we receive from our suppliers. We don't buy any of those kinds of fillers new.
We are still required to use the plastic satchels when using Australia Post, but as we've mentioned in previous newsletters, they promise they will allow us to BYO alternative satchels later this year.
We use recycled paper and cardboard for packaging when we can (like our soap boxes are 100% recycled). We use glass and plastics that are easily recycled. We'd love to use recycled plastics in our packaging, and our suppliers have made steps in that direction - we'll transition as soon as we can.