SHAVING SOAP DEMONSTRATION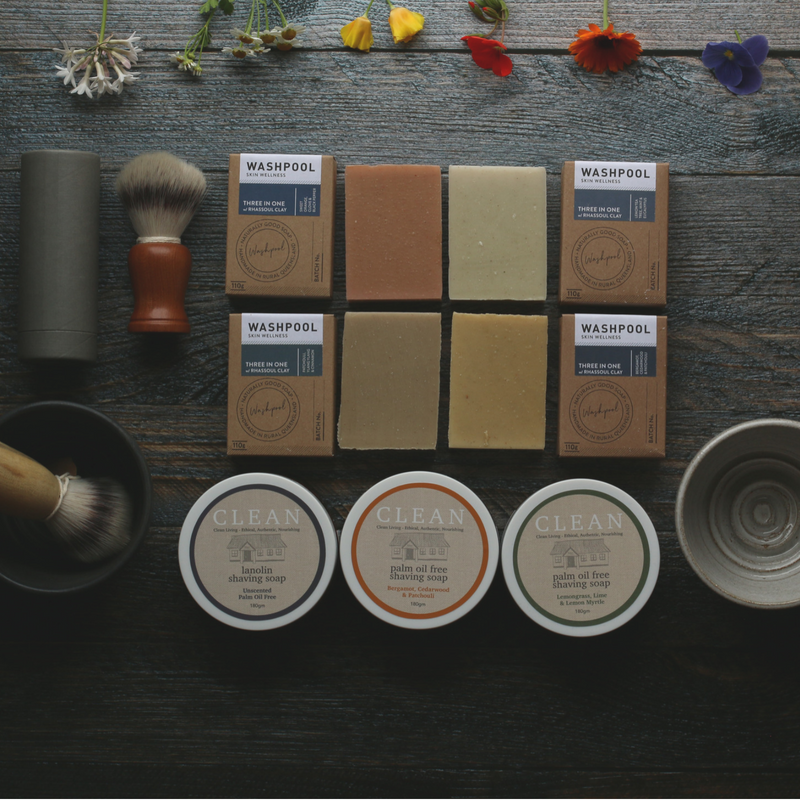 We can talk all day about how well our shaving soap lathers but nothing beats a demo. We hope you enjoy this five minute video of our Wet Shave Shaving Soap.
Our natural handmade shaving soap is made with hand rendered (by us) tallow from local, organic, grass fed stock. Our shaving soap also contains lanolin, coconut oil, shea butter, cacao butter and castor oil for a long lasting, stable lather that doesn't dry delicate facial skin.
Our natural shaving soap has been lightly scented with essential oils of Bergamot and Cedarwood and contains no synthetic fragrance or colour.