Washpool Bellwethers Tester Club
Date Posted:11 January 2019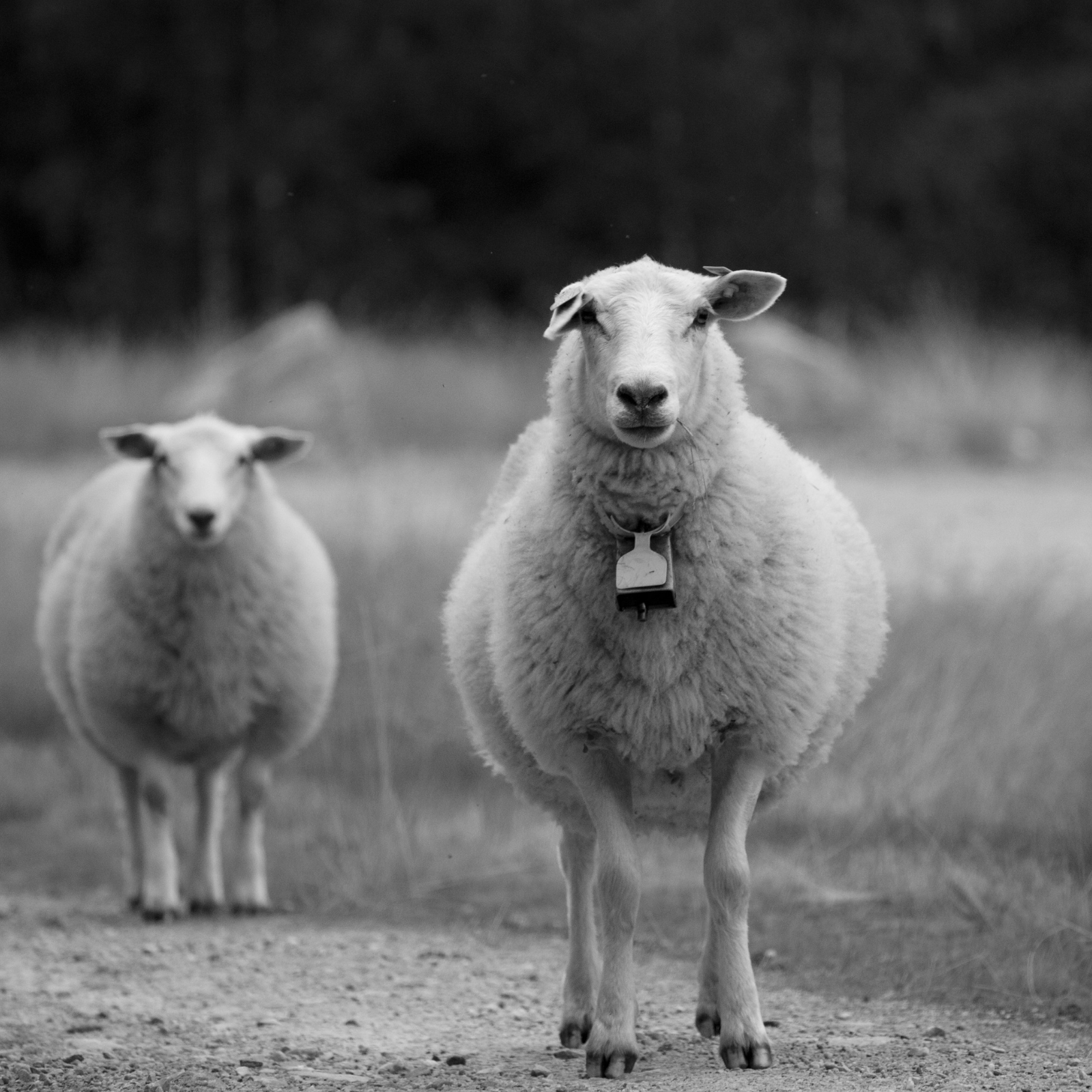 We have a lot of exciting new products (and tweaks on existing ones) that we're developing this year. We love experimenting, and our staff and families love taking home samples of new products and experiments, but sometimes we need to get a bit more independent feedback.
So, we're starting a tester club called the Washpool Bellwethers. Would you be interested in being part of this group? If yes, read on for details.
Why Bellwethers? We thought that it's a cute name that reflects what this group is going to be about. A bellwether is a male sheep (a wether) who traditionally would lead a flock around by the sound of the bell on his neck. It's also come to mean a person who sees or starts trends in society.
What we need from our Bellwethers:
To be willing to try out samples that we send to you (try them multiple times over a few weeks)
To give feedback on surveys that we send to you at the conclusion of the trial
To give honest & constructive feedback
What the Washpool Bellwethers are not:
It's not a place to just get free samples. We require you to actually use the products multiple times and respond to the feedback surveys.
How it will work:
When we have a new product close to production that we've already tested in house we'll select a smaller number of our Bellwethers to test the product.
We'll try to choose testers from a range of demographics and locations depending on the product (some products like deodorants we might need to test in different climates, some products like moisturisers we might need a range of ages and skin types)
We'll contact you first to check if you are available for the test (you can decline at this point)
Depending on the product we'll request you use it for a certain number of days or weeks
You'll be asked to complete a feedback survey about your experience with the product.
Sounds like something you'd be interested in? If yes, please complete the application form. Note, we do need to collect some demographic and personal information for you to be considered for this group.
* Photo by Frantisek Duris on Unsplash