Newsletter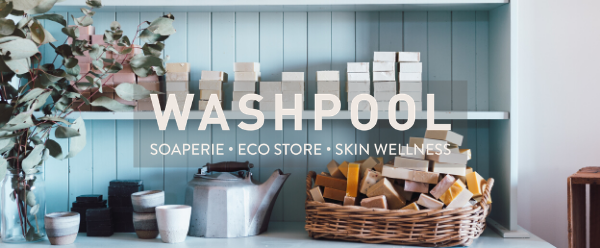 Would you like to stay connected with us?
Subscribe here for Washpool news, new product launches and exclusive promotions delivered straight to your inbox.
We send emails once or twice a month. You can unsubscribe at any time - there is always an Unsubscribe link in the footer of each of our newsletters.